Application/Nomination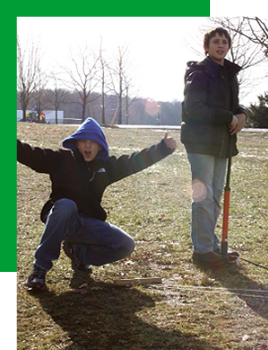 The Institute invites teachers and principals to nominate gifted and talented students who are currently in Grades 4-9 for possible selection as Institute participants and as "Long Island Young Scholars of Mathematics".
The completed packet requires:
The signed application including the name/email of a teacher for recommendation
Transcript or report card
A check for $40 made out to the Research Foundation of SUNY
Make sure your email address is correct and very easy to read
Nomination forms were emailed to schools in January.
Applications will be accepted until March 12, 2021 for the April 10, 2021 exam.
The Brochure and Application for the 2021-22 school year are now available.
Click on the appropriate link below to view the files. Then download them, print them and complete the requested information. Remember to include the Teacher Recommendation as well as a current report card and then mail it to us.
Teachers can request Student Application and Recommendation Forms here or by contacting us directly - see contact page
In the past, this Institute has been one of the most competitive gifted mathematics programs in the nation. Although approximately 600 students were nominated from schools all over Long Island last year, we could accept only 87 students due to our limited budget.
Please limit your nominations to those students who you feel will truly benefit from our Institute.